Mastermap - A4
Maps for Planning Applications

15 High Street, Upton upon Severn
Worcs. WR8 0HJ

Tel: 01684 593146
or 0800 085 40 80 (UK only)
themapshop@btinternet.com
Suitable for Planning Applications and Outlining Planning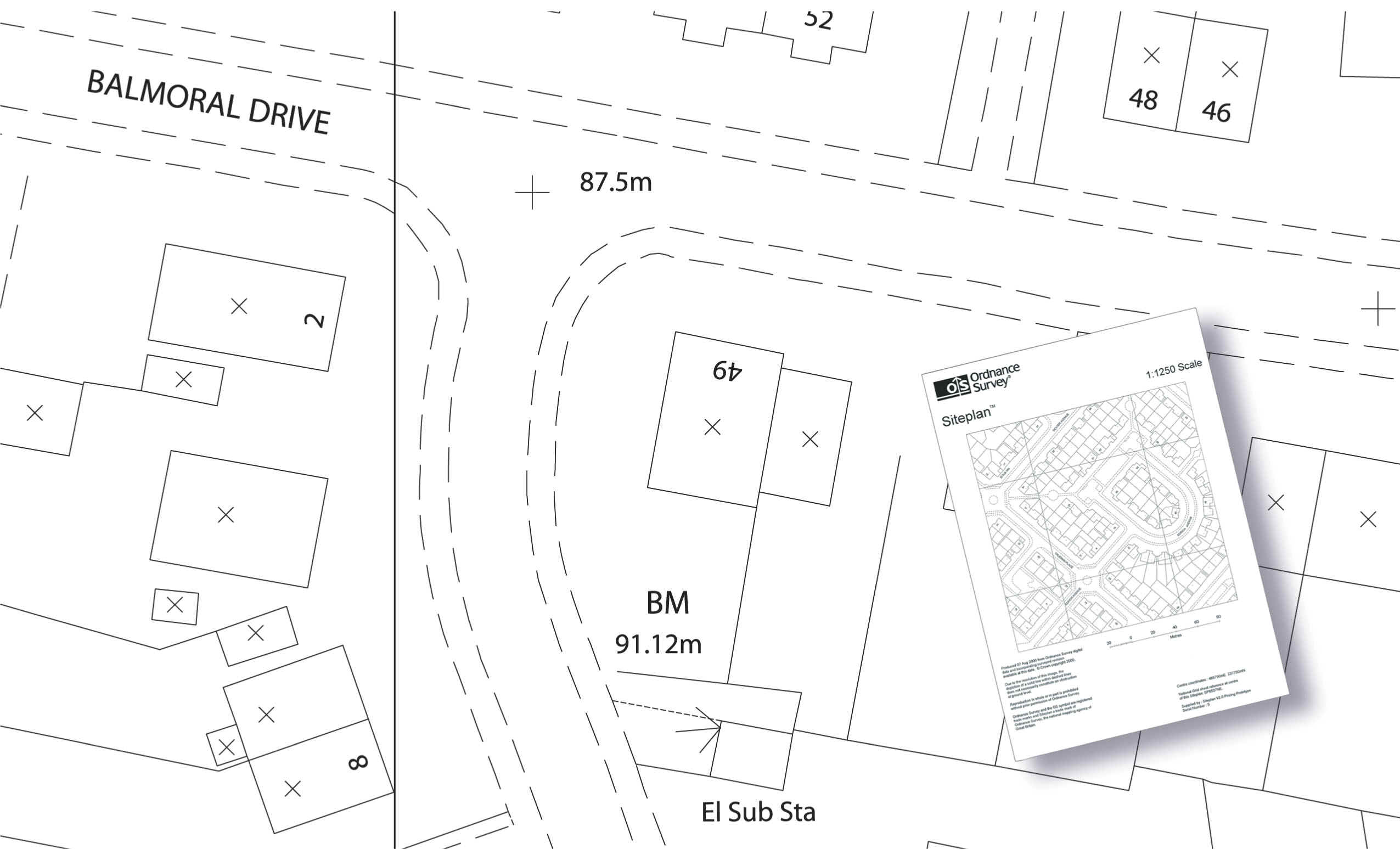 If you are planning a home extension or carrying out a small building project, you will probably need to apply for planning permission from your local authority. They may require multiple copies of your plans, which Mastermap can provide. Mastermap can also be used for
The very latest available survey information
Ordnance Survey make nearly 5,000 updates everyday, so you can be sure of getting the very latest plan.
Nationwide coverage
Site centred
A choice of scale
Each at a cost of £20.00 for a pack of 6 plans. Extra copies available at time of order 25p each.
Buy a pack of Location Plans and Block Plans for your property (eg 1:1250 & 1:500) for £35.00
Address details can be printed onto your plans as required
sample of building fill only mapping (pdf file)
sample of monochrome mapping (pdf file)


Mastermap can also be supplied in digital form as a universally accepted PDF file, allowing you to add information and customise your plan.
Buying Mastermap
The Map Shop offers a high quality, one-to-one service to ensure that your plan is presented and delivered to meet your needs

Mastermap can be ordered by
Buying from The Map Shop you know you are getting the customised product that suits your requirements, plus the highest level of service.