Local Map 1/10 000

15 High Street, Upton upon Severn
Worcs. WR8 0HJ

Tel: 01684 593146
or 0800 085 40 80 (UK only)
themapshop@btinternet.com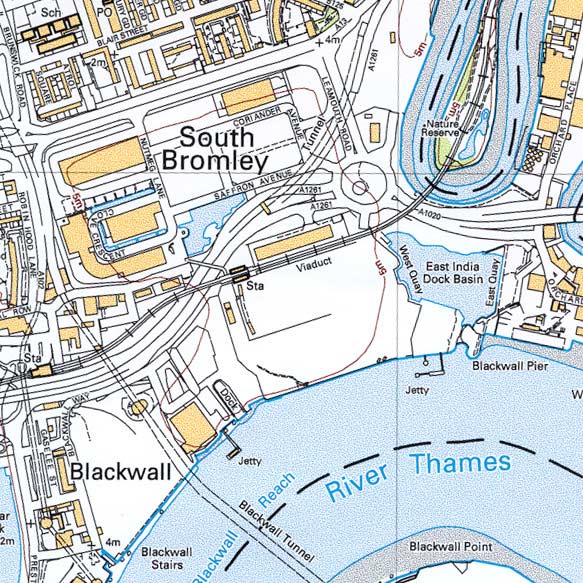 Local Map is 1:10,000 scale digitally derived mapping which has changed the way graphic mapping can be produced. It works by combining map and database information. In doing so this has introduced user-friendly, customised, graphic maps with far greater definition and accuracy than ever before. Local Map is used by businesses, schools and home users for a great variety of purposes.
Project planning

Land and estate management

Conveyancing

Site location and surveying

Library and reference purposes

Educational research

Gifts & displays
The very latest available survey information.
Nationwide coverage
Site Centred
Customised Mapping - Paper Plots
Plots are available in a range of sizes and scales, on paper or transparent film. From 1:5000 to 1:10 000 scale, the plot size is only limited by plotter width to a maximum length of 3 metres, and can also be rotated to follow linear features.

Colour plans are available, the suppression of contours is also an option

From £25.00
Customised Mapping - Raster Data
Local Map is now available as a raster image, supplied in TIFF LZW format

Available as colour or greyscale, with or without contour information

Delivered by email or on disk

From £20.00 plus VAT
Buying Local Map
The Map Shop offers a high quality, one-to-one service to ensure that your plan is presented and delivered to meet your needs

Local Map can be ordered by:
Buying from The Map Shop you know you are getting the customised product that suits your requirements, plus the highest level of service.